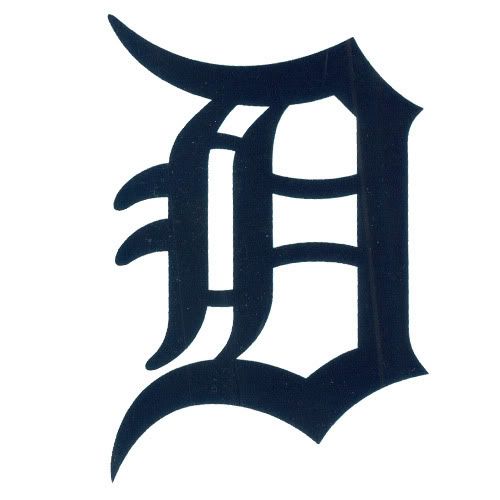 You may have seen it at some point. Adhered to the back of someone's car, on ESPN representing the Tigers, or maybe you have one of your own.  It's the Old English D.  For many it's just a logo, but for others, it has meaning.
The D represents a lot of history, turmoil, and perseverance.  When you see the D you may think of corruption, gangs, abandoned and burnt down homes, drugs, or stray dogs.  A mother may see the D and think of her child, and whether or not she or he will make it home from school.  Others may see the D and think of the comeback of the Auto Industry, importing jobs to the city, Eastern Market, Woodward Avenue, Art Deco, or home.
In a city near the brink of ruins, there are people and businesses fighting for the survival and the comeback of the D. There is so much pride and opportunity behind that Old English letter. This is my introduction to one of many stories that will promote this beautiful city and the surrounding areas of the one and only, Detroit.
— Trisha